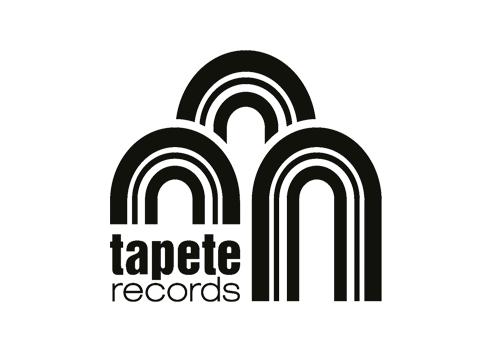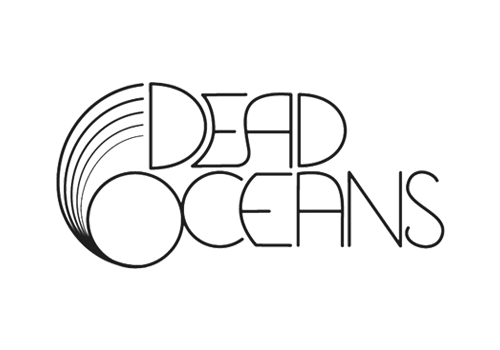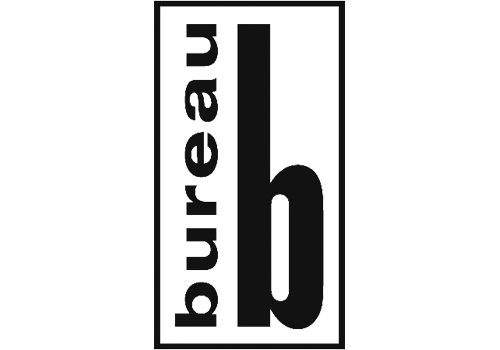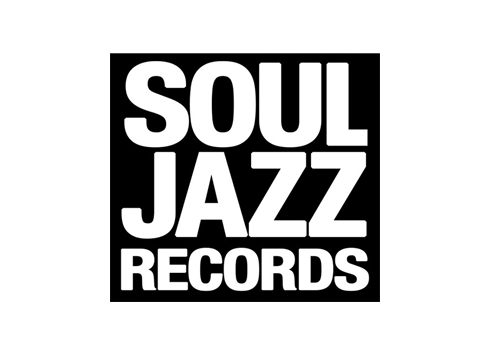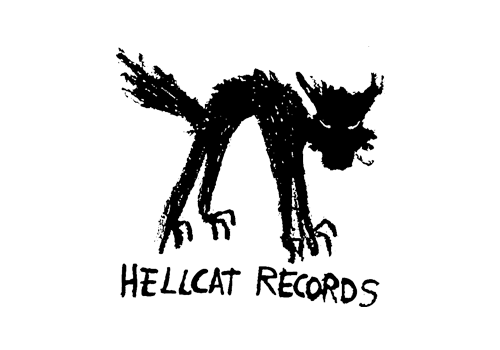 Hamburg-based 375 Media GmbH distributes physical media for the European market. Fiercely independent and rooted in the music and entertainment industries 375 Media was jointly founded by independent distributors and repertoire holders Cargo Records GmbH in Wuppertal and Indigo Musikproduktion & Vertrieb GmbH in Hamburg. It thus benefits from more than 50 years of experience and expertise in the physical sector. Legendary independent labels such as Beggars Group, Sub Pop Records, Epitaph Records, Secretly Canadian Group, Damaged Goods, Voodoo Rhythm, Playground, German labels such as Breeze, Glitterbeat, Tapete/Bureau B, and artists such as AMYL & THE SNIFFERS, BON IVER, BILLY CHILDISH, BRANT BJORK, SLEAFORD MODS, EINSTÜRZENDE NEUBAUTEN, NOTWIST, THE MONSTERS, THE RASMUS find a reliable, knowledgeable and enthusiastic sales partner in 375 Media. We here at 375 Media strongly support all physical entertainment formats and are firm believers in the future of the physical trade.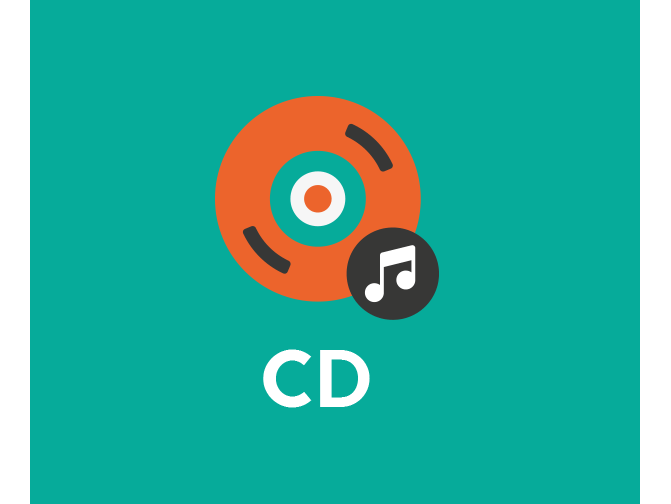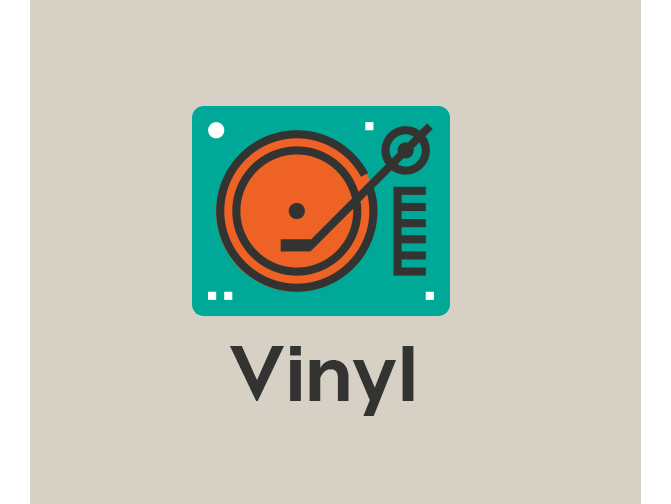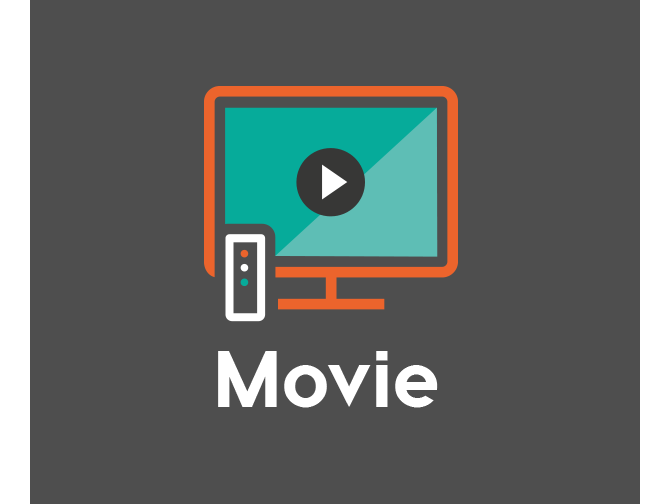 From us to you.
Get in touch with the 375 Media sales team: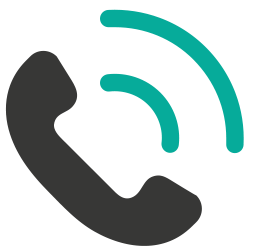 Just a phone call away:
+49 40-22859570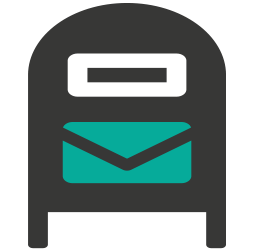 Snail Mail
375 Media GmbH, Schlachthofstr. 36a, 21079 Hamburg, Germany
Access our B2B online platform ExtraNet 24 hours each day.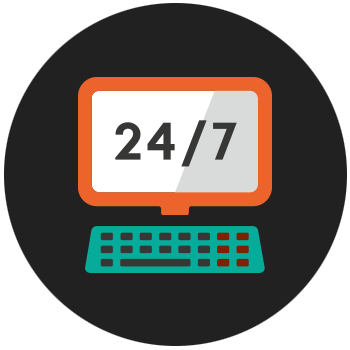 ° Our sales team will unlock your customer account once you have handed in our customer registration form.
Use the "quick order" function to send orders without delay

instant availability info on all items with personalized order history ("on backorder", "total sold" etc.)

each item comes with in-depth info to keep you and your customers up to date

one click to download invoices, packing slips etc.
track the progress of your orders in real time

keep an eye on your backorders

personalized sales reports with multiple sorting options (best-sellers throughout the year/month, best-selling labels, info on previous releases by the same artist…)

exclusive sales campaigns and special prices

overview of entire catalogue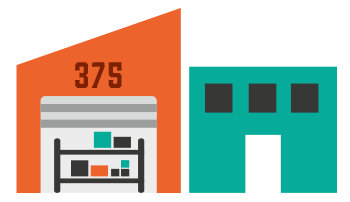 Schlachthofstr. 36a
21079 Hamburg
Germany
Phone 040-22859570
info@375media.com
branch office Wuppertal
Kaiserstr. 52
42329 Wuppertal
Germany